We're excited about sharing this new affiliate program with you. iDecoz.com offers a selection of functional fashion for your technology and trendy accessories for your lifestyle!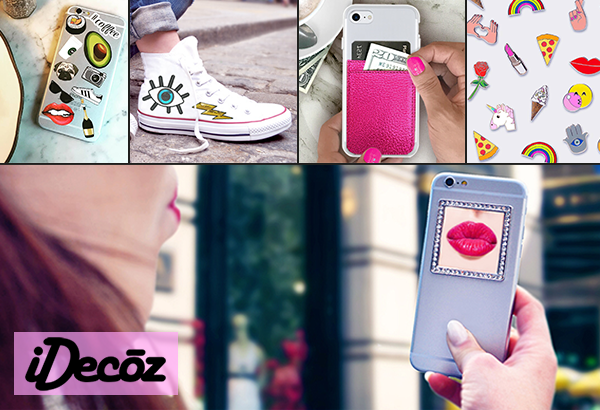 These fun accessories are a perfect fit for gift guides. They make great stocking stuffers and gift exchange choices. All the program details are here.
The iDecoz affiliate program is new at ShareASale. Ginette is launching the program; reach out if you have questions. Join immediately by clicking this link.
The following two tabs change content below.
Judi Moore
Judi Moore is the Director of Client Services for Snow Consulting. Snow Consulting has been launching and growing affiliate programs since 1999. Judi has managed sales and operations for mortgage companies, radio stations and engineering firms and has been in the affiliate industry since 2004. She loves to combine creativity and sales expertise with streamlined efficiencies to grow business.
Latest posts by Judi Moore (see all)